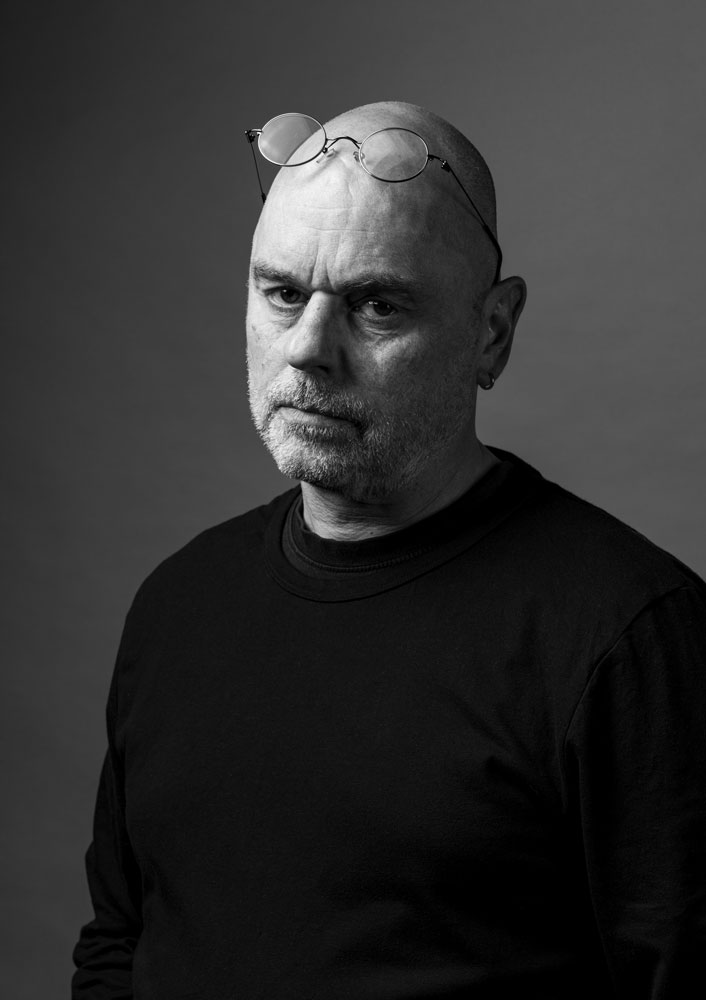 TOMASZ STANGRECKI
sculptor, painter, set designer, designer, sailor, ski instructor 🙂
During many years of professional work, two trends have crystallized in my professional life – one is a trend of individual creative work in the field of sculpture, drawing, painting, spatial design, functional design and advertising. The original exhibition of artistic jewelery in the Upper Silesian Museum in Bytom (2005) fits into this trend perfectly.
Currently, the main direction of my creative exploration is to work with silver and precious materials to create works of art – micro-sculptures, three-dimensional bas-relief forms subordinated to function. Currently, a unique collection of original jewelry is being created – one-of-a-kind, unique and fascinating – referring to archetypes and anthropological symbols from the history of culture.
Since 2021 a member of the Program Council of the Association of Goldsmiths, a student of Marcin Tymiński.
The second trend involves creative activities in cooperation with and based on individuals and institutions.
Here the most important is the long-lasting cooperation with playwright and director Ingmar Villqist as a stage designer and assistant director in performances: Helver's Night, Anaerobes, Oscar and Ruth, The Case of the City of Ellmit.
Work with the Silesian Museum in Katowice
Cooperation with the Stanisław Wyspiański Silesian Theater in Katowice
Scenographic cooperation – as an assistant director in the opera spectacle of the Mme Eurozy's Histeric Museum by Piotr Szmitke – a spectacle realized at the Silesian Opera in Bytom – a fantastic adventure with the world of opera.
Cooperation with the great operator Adam Sikora – test shots for Lech Majewski's Mill and Cross
Full-length movie Helmucik – cooperation as an assistant set decorator and production manager.
And a full-length movie EWA in which I also had a debut in acting
Sailing, skiing, horse riding – these are my passions since early youth and are now nurtured at the professional level. As SITN and PZN skiing instructor, as well as skipper – Tomasz spends part of the year working actively – it gives him the distance he needs in life, grounding and improving him 🙂